SPRING 2018 KEY FINDINGS
Overall Spending Behavior
Overall spending is down -5% vs. Spring 2018, but up 1% from a year ago.
Food continues to be teen's No. 1 priority – remains around 24% peak.
Shift in male wallet allocation towards video games (new survey peak) still ongoing.
Seeing rotation of female spending out of fashion accessories and into personal care.
Preference for online over department stores and legacy formats continues.
Digital video game downloads higher – now 59% vs. 55% in Spring and 37% Fall 2015.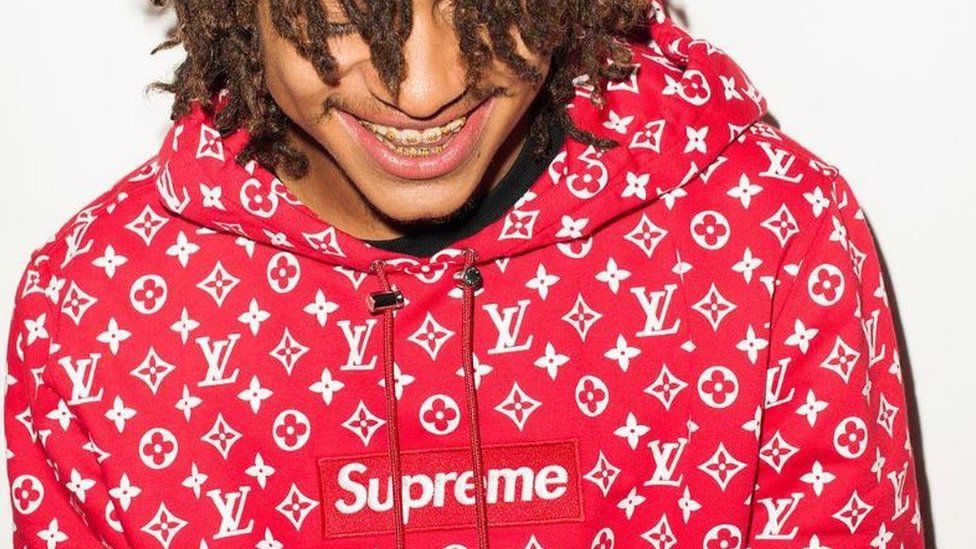 Brand Preferences
Streetwear and 1990s themes building – Vans reached a new peak, while Supreme, Champion and TH/CK increase.
Nike declines ongoing, but solidifying upper-income trends could indicate bottoming.
Intent to buy iPhone at new high; 86% of Generation Z will choose iPhone next (84% last Spring).
Instagram now top social platform for teens (edges above Snapchat); FB still declining.
ABOUT THE SURVEY
The Piper Jaffray Taking Stock With Teens® survey is a semi-annual research project that gathers input from thousands of teens with an average age of 15.9 years. Discretionary spending patterns, fashion trends, technology, and brand and media preferences are assessed through surveying a geographically diverse subset of high schools across the U.S. Since the project began in 2001, Piper Jaffray has surveyed nearly 170,000 teens and collected over 42 million data points on teen spending.
Original Article By: The Piper Jaffray Taking Stock With Teens®