Individuals with relatively high social class are more overconfident and appear more competent to others. This helps them attain higher-earning jobs.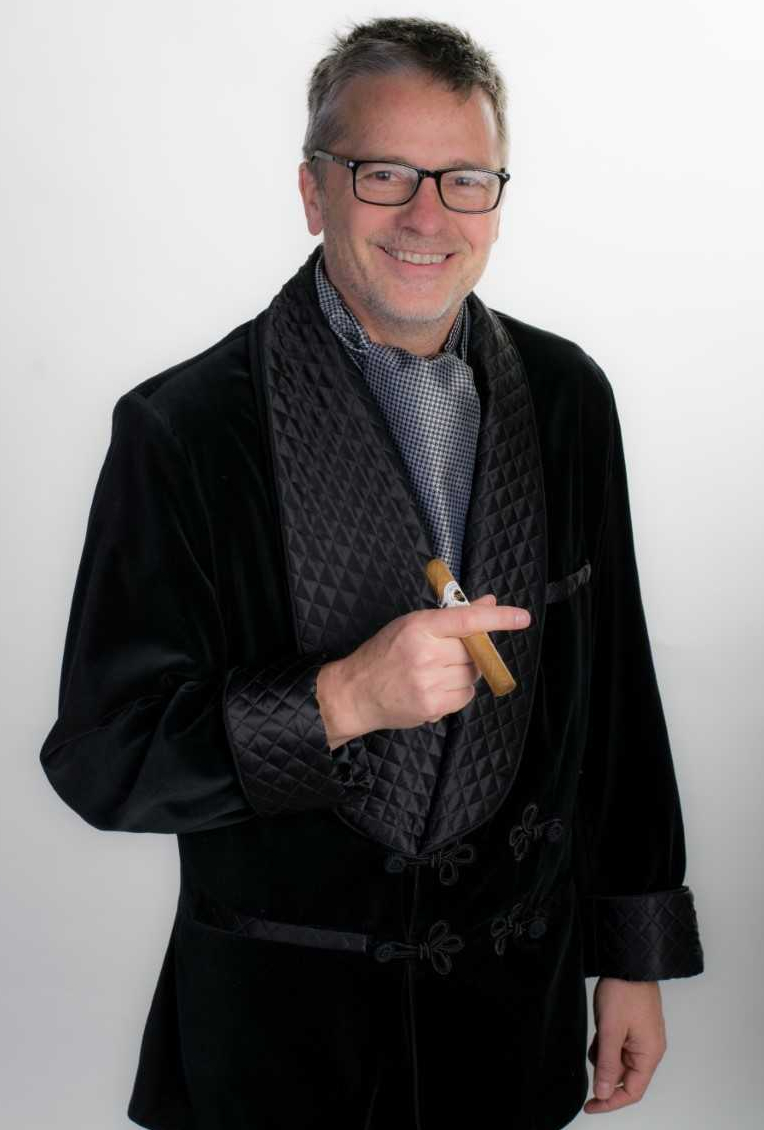 Most people have had at least one colleague with a sense of privilege who likes to speak first, and that can often drown out other voices in the room. "This behavior may make it difficult for those of lower social classes to successfully interject and navigate the higher ranks within an organization," Jones Young says.
Jones Young, an assistant professor of organizational behavior at Franklin & Marshall College in Lancaster, Pa., is fascinated by how a person's socioeconomic background translates to how they are perceived at work. Often times, she says, they are perceived favorably. She is amazed at how some people act like they're destined for the corner office.
Others say they're destined for the highest office in the land. Democratic presidential contender Beto O'Rourke, who attended Columbia University in New York, told the April 2019 issue of Vanity Fair magazine, "Man, I'm just born to be in it, and want to do everything I humanly can for this country at this moment." (O'Rourke later said he could have chosen his words more judiciously, and clarified that he was referring to his calling to public service.)
Not everyone has the innate ability to eye an opportunity with that kind of confidence or, some might say, entitlement. That ambition and confidence is likely instilled in people at a young age. Jones Young says, in her experience, they often happen to be from privileged backgrounds, and that can create a structural and cultural imbalance in the workplace.
Original article by: Quentin Fottrell, MarketWatch